Every single gift makes a difference, no matter how large or small, whether money or land. With the help of people like Jacquie, Marjorie, Jack, John and many others, the Wildlife Trust for Bedfordshire, Cambridgeshire and Northamptonshire has looked after local wildlife and wild spaces for over 60 years. 
We are eternally grateful to those who have already left us a gift and you can be sure that every penny you gift will go towards ensuring a wilder future. It could even reduce the amount of Inheritance Tax you pay.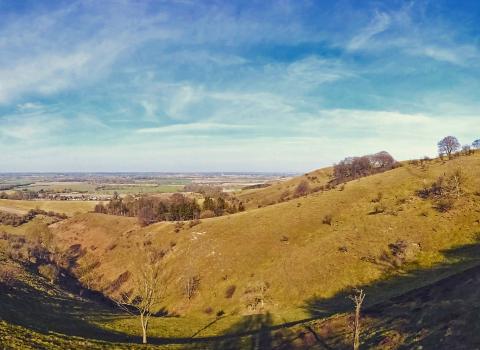 Jacquie Thompson
Pegsdon Hills, Bedfordshire, was one of Jacquie Thompson's favourite places. A successful painter and art designer, Jacquie worked on many Dorling Kindersley wildlife books. The outdoors was her passion and when she died, aged only 65, her husband Christopher felt it was important that her love for wildlife and its environment should live on.
Christopher says: 'This walk was loved by both of us. It's a Wildlife Trust nature reserve so it was wonderful to be able to support the Trust by giving something from her will. Jacquie's particular love wasn't insects or birds but she was very keen on habitat, on the whole thing. What we both felt about the Wildlife Trust was that its emphasis isn't species specific but is rather geared towards the whole habitat.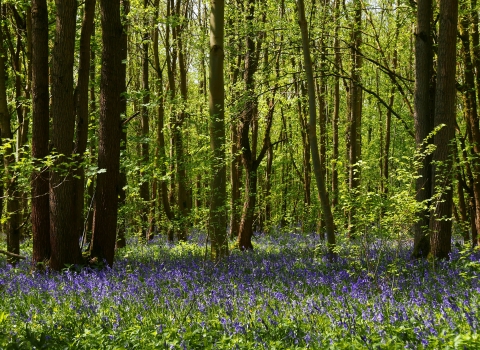 Marjorie & Jack Browne
The ancient woodlands at Waresley and Gransden Woods have been part of the Cambridgeshire landscape for thousands of years. They were once part of a much larger woodland network which the Wildlife Trust is working to restore.
A gift in the will of Marjorie Browne allowed us to purchase land adjoining the woods; an important step in this project. Browne's Piece is being replanted with local trees and spread with green hay from Waresley Woods to encourage wildflowers. With careful management, in just a few years, we have seen orchids and oxlips flowering where oilseed rape once grew. Over the next 200 years nature, with a helping hand from us, will gradually change the meadow back into woodland.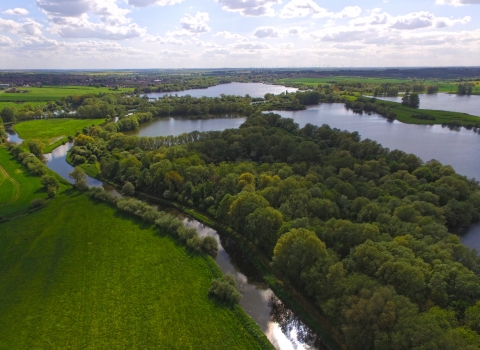 John Robinson
John was born and brought up in Northamptonshire and was a member of the Wildlife Trust for many years. His love of walking in natural countryside and his enjoyment of wildlife were encouraged by childhood holidays to the Lake District. John walked every day to work through his company's extensive reclaimed woodlands. His passion for the countryside and wildlife was apparent in his wonderful collection of photographs and slides, for which he won numerous prizes and accolades.
John left a generous gift to the Wildlife Trust in his will, which was also a source of pleasure to David Ingyon, his only surviving relative, who said: 'I am so pleased that this money will make a significant contribution to the important work of the Wildlife Trust, particularly with the protection of rare and endangered species in Northamptonshire'.
Wildlife needs willpower!
Celebrate life by giving a gift that could truly last for generations. By including a gift in your will, you can ensure that others continue to enjoy local wildlife and wild places for years to come – just as you do now. Make a lasting difference to Bedfordshire, Cambridgeshire and Northamptonshire's wildlife!