Find your local Wildlife & Community team
Our Centres of Activity are where our Wildlife & Community Teams are based. They provide amazing wildlife experiences for families, schools, local communities, volunteers and many other groups, inspiring thousands of people to understand and connect with nature every year.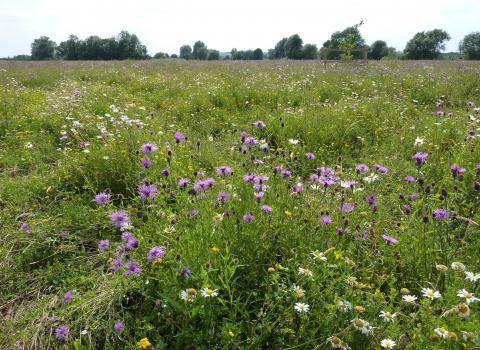 Trumpington Meadows
Trumpington Meadows is a spacious expanse of flowering meadows, riverside, woodland, hedgerow and parkland. 
Find out more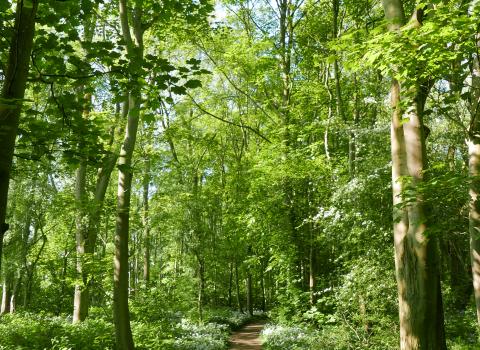 Peterborough
Our Peterborough Team work with the local community in Peterborough and the surrounding area, helping people to understand and connect with their local environment. 
Find out more