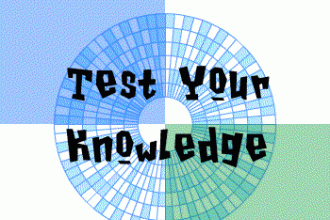 Quiz Night to raise funds for The Wildlife Trust BCN.
Cambourne to be Wild is a two day festival of live music, art, wild activities and good food and drink; all in support of local wildlife.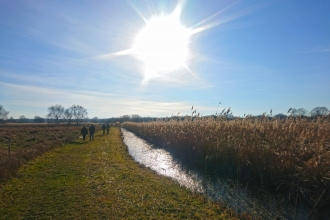 You'll aim to complete the 39-mile course in 17 hours
Are you up for taking part in the challenge of this 39-mile sponsored walk?