Due to the change in Government guidelines and the new coronavirus lockdown in England, all face-to-face events from Thursday 5 November up to and including Wednesday 2 December have been cancelled. We will continue to monitor the guidelines and look forward to welcoming you back to our events as soon as it is safe to do so.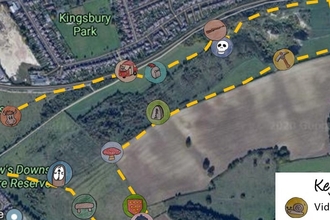 A virtual guided walk focussing on the history of Blow's Downs Nature Reserve.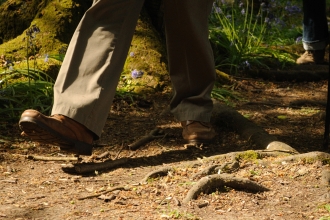 Enjoy behind the scenes access and find out more about the wonderful Nene Wetlands with one of our knowledgeable volunteers.
Celebrate the winter with a gentle afternoon and evening of mindfulness at Trumpington Meadows followed by a campfire.