We have over 1000 volunteers helping wildlife
Join a network of like-minded people helping to protect wildlife in Cambridgeshire, Bedfordshire and Northamptonshire.
Whether you can spare a few hours or a full day, volunteering is a chance to make a real difference to local wildlife, while learning useful skills, making new friends and increasing your knowledge of wildlife conservation. The time you give makes a huge difference.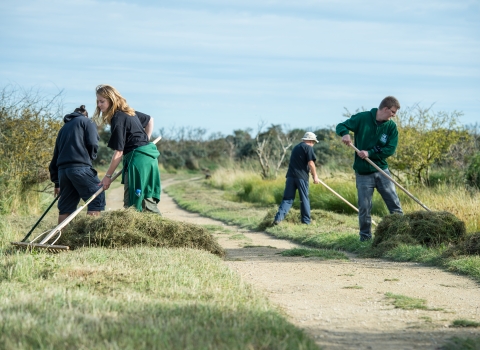 Work Parties
Come and join one of our work parties for a wildlife work-out. It's a good way to get some fresh air, keep fit and make a huge difference for local wildlife. Generally no skills are needed as training and tools are provided.
Work Parties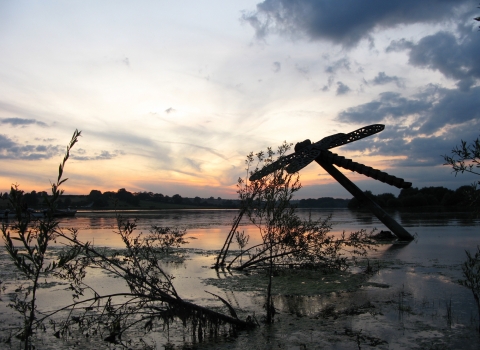 Career Placements
Our Voluntary Officer (VO) placements are aimed at people looking for an in-depth introduction to conservation.
Career Placements
Find out more about our work